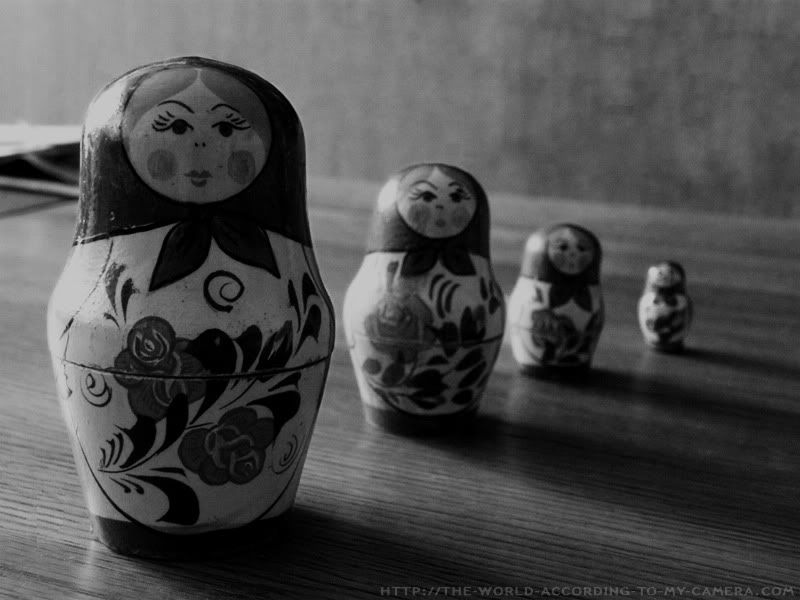 Blessed is she who has believed that what the Lord has said to her will be accomplished!
-Luke 1:45
Faith in the Lord to accomplish what He has said, this is what the Lord desires. Faith in the big things: like one day we will be with our Lord with no pain and no sorrow, perfected on the new earth; and faith in the small things: like God called us to ministry in San Francisco and thus will provide the financial support to get us up there. Whether faith in the eternal or temporal the Lord values it the same, it is the state of the heart with which He is concerned.
Yet the faith in the big can inform and encourage our faith in the small and vice versa. If we truly believe God is who He says He is in His word we know that
"The Lord of hosts has sworn: As I have planned so shall it be, and as I have purposed, so shall it stand." (Isaiah 14:24)
We also know that
"with Him there is no variation." (James 1:17)
Therefore if we count sure our salvation in Christ, why should we be uncertain of His promises being accomplished in smaller ways. Additionally, if we have seen the Lord's faithfulness over and over again in our live in slighter circumstances why should we ever begin to doubt God's love for us or be half-convinced of His forgiveness?
We shouldn't, I shouldn't. I must stand today and say, "Lord I am as confident that you will get us up to San Francisco as I am that my name is written in Your Book of Life." This is what God desires;
blessed are those who believe what the Lord has said will be accomplished in all circumstances
.